Branding  |  Web Design  |  Graphic Design 
Per Holknekt promised himself never to work with fashion again after Odd Molly. But you should never say never. Now he is back with the smallest fashion collection in the world. Together with two friends, he has created Ink Letters. The fashion concept is super simple. 
One coat. One style. One colour. Unisex. I was given the confidence to create the graphic design and the website. The graphic concept and the website are just as simple and stripped down. Typewriter fonts, Polaroid images, black, grey and white.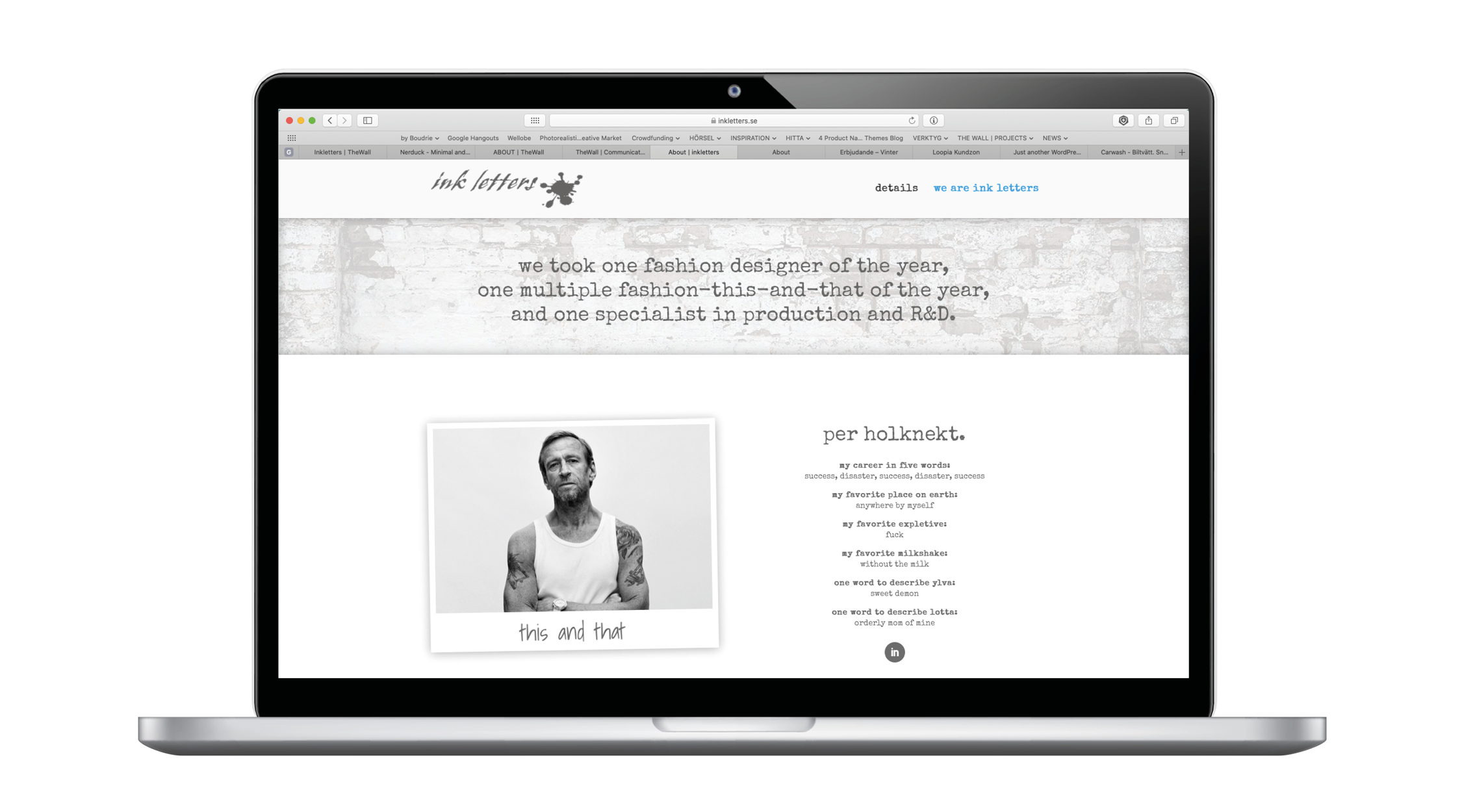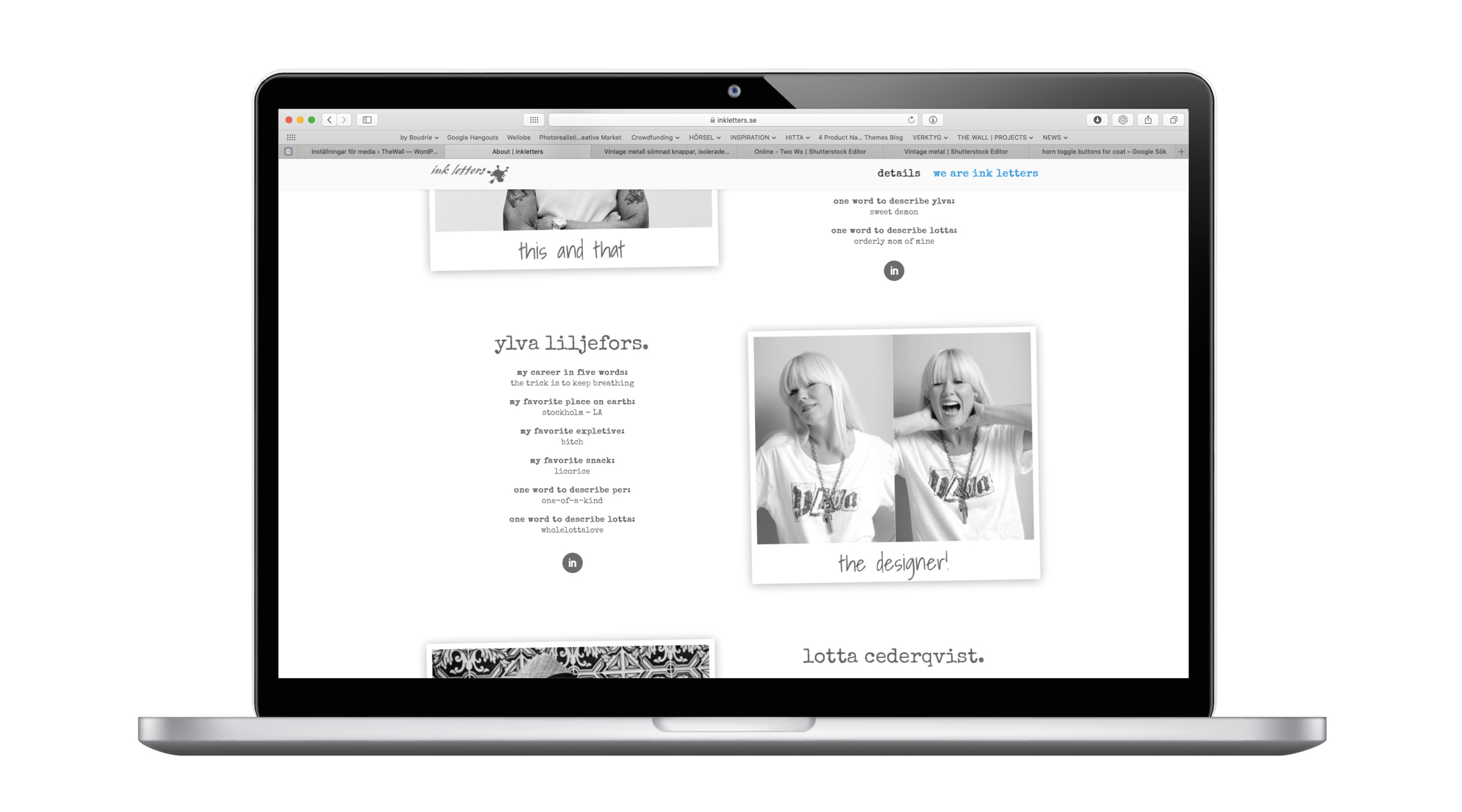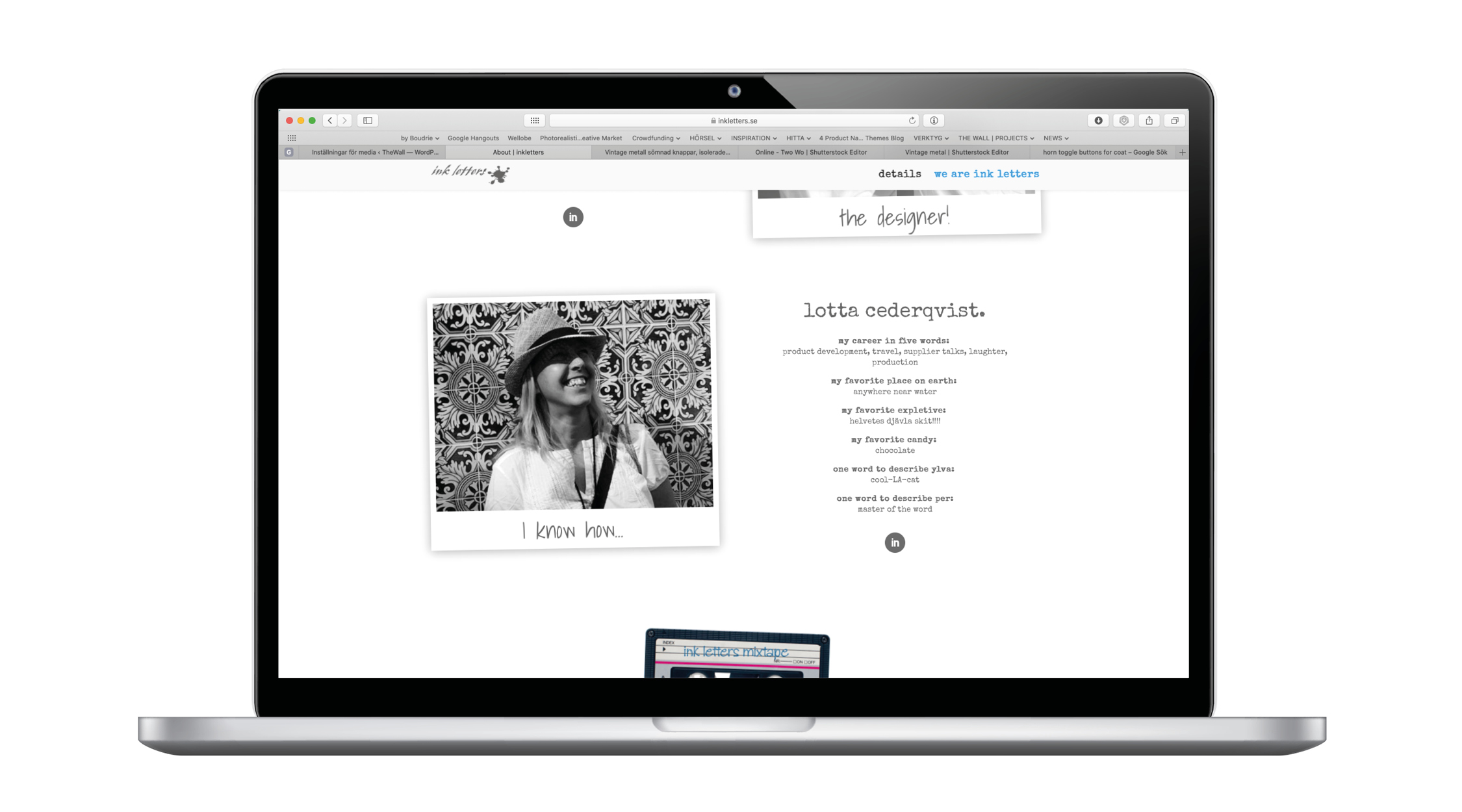 it's a coat.  one style.  one colour.  unisex.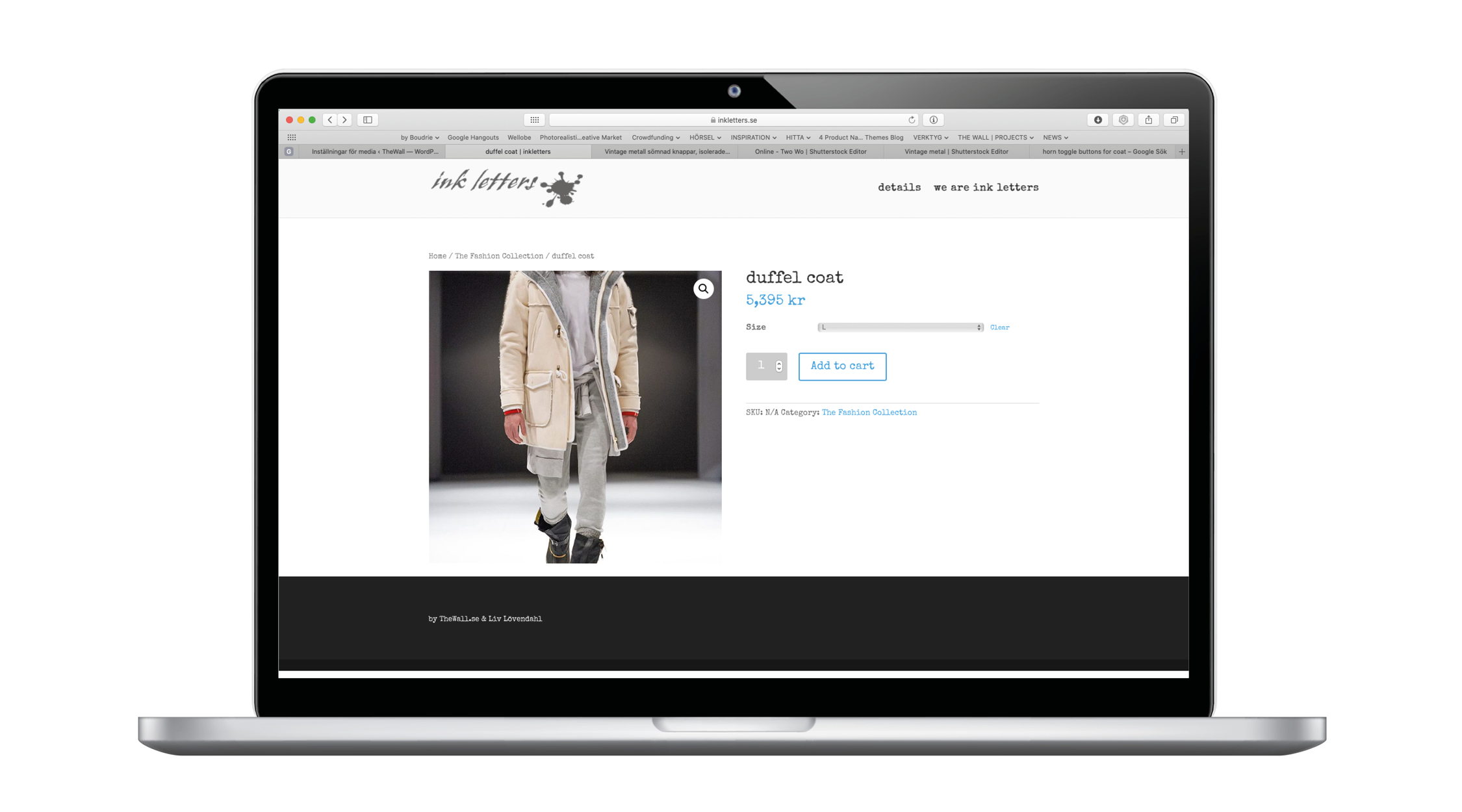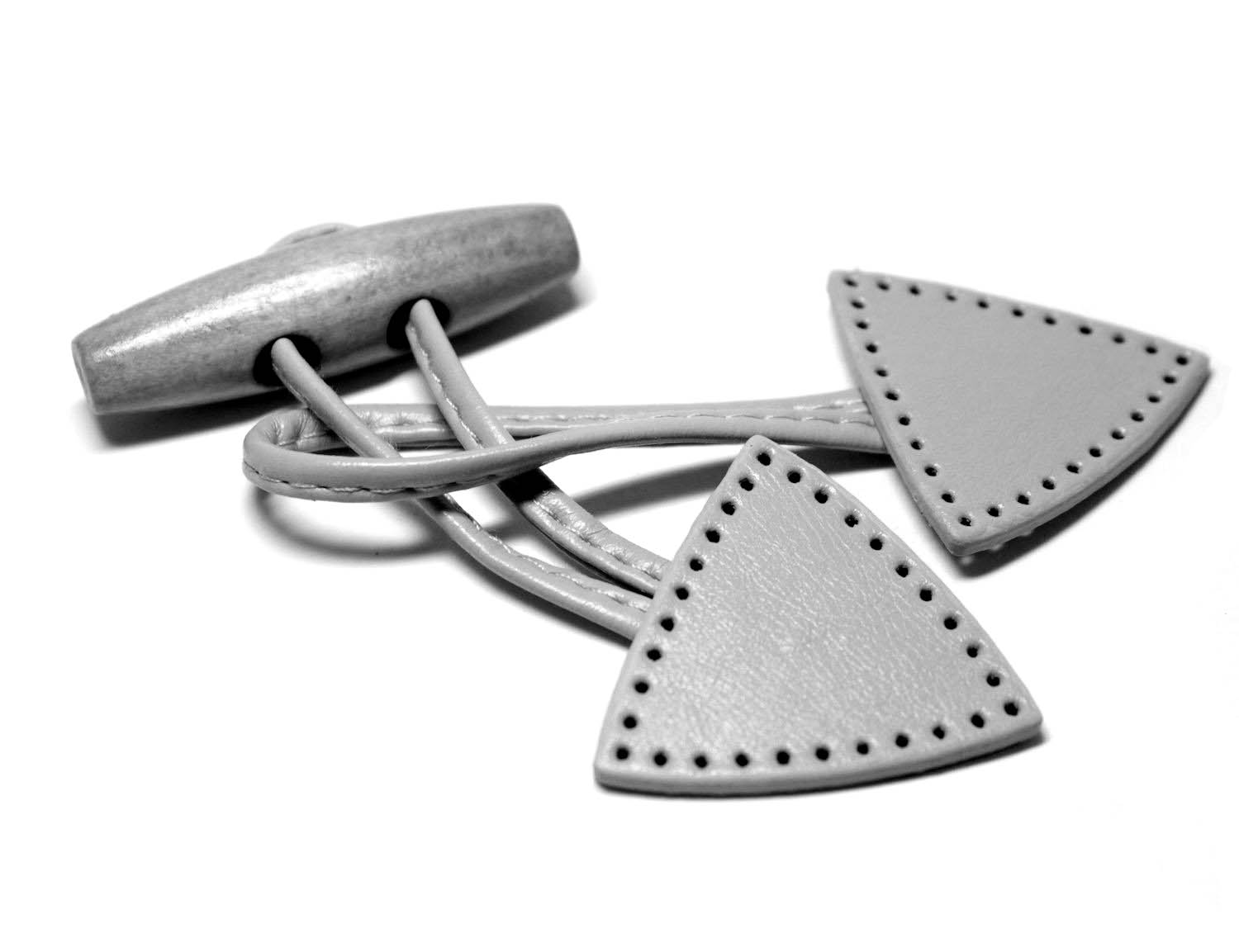 we took one fashion designer of the year, one multiple fashion-this-and-that of the year, and one specialist in production and r&d.